Heat Repair Service in Clayton NC
For more than 30 years, Quick Works Heating & Air have been servicing and repairing heat and furnace units of every make and variety. Our technicians are the Clayton service experts in heating repair and we offer a full range of furnace services to residential and commercial customers throughout Johnston, Wake, and Harnett Counties. At Quick Works Heating and Air we won't let you out in the cold, we will keep your unit running smoothly and efficiently.

We have experience installing, repairing and servicing heat and furnace units of all types ranging from large-scale commercial units to smaller residential units and everything in between.

What sets us apart? 
In keeping with our mission of total comfort for our customers, when one of our technicians is called upon to make a heating repair, the entire system is evaluated and checked, not just an isolated part or problem.

We are well known for our honest and ethical customer service.  Quick Works will always recommend the best options for YOUR home, not whats best for us!  In addition to Clayton's best home and business heating service and repair, we also provide around the clock emergency services whenever you need us.

Call us today to come to your home and check up on your unit!
Furnace Replacements
Uh oh! It's freezing cold outside and your furnace just died! You are asking yourself, "What do I do now?"

With Quick Works the first thing you can do is call, and then RELAX!  With our Emergency Service you can guaranteed we will be there.  With our over 30 years of Experience, we will inspect your furnace and give you honest quality advice on what to do next.



In the unfortunate case of needing a replacement furnace, Quick Works will give you honest suggestions and offer affordable rates that will best fit your home or office's budget and quickly and efficiently install your new furnace.



We are able to work on both large and small scale residential and commercial heating and furnace units.

Quick Works Heating and Air is Proud to be providing Carrier

Furnace Replacement in Clayton, Garner, Apex, Cary, and all the surrounding areas! We are your true hometown comfort business.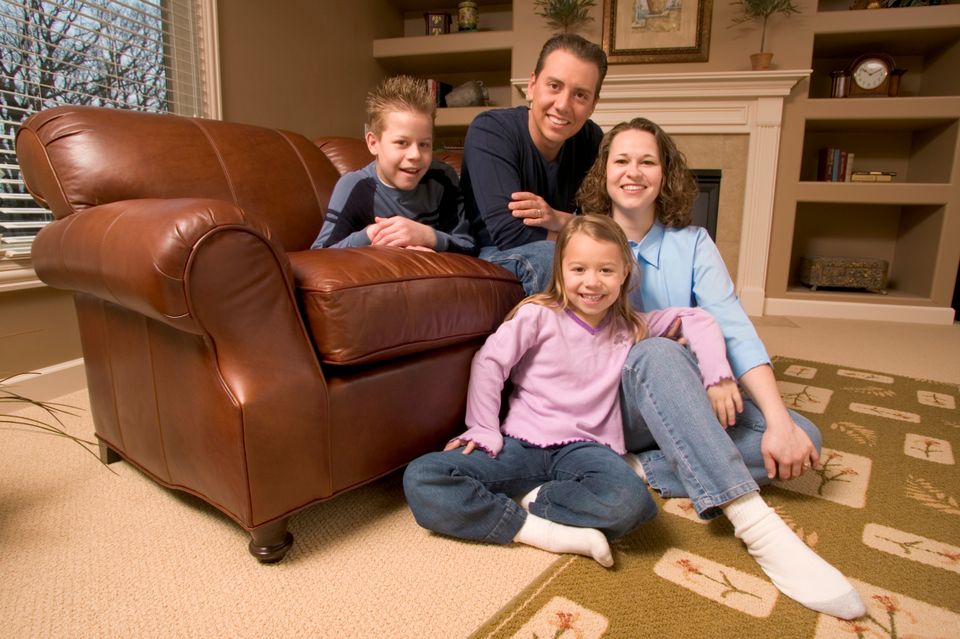 From our over 30 Years experience, the most common, and tragic mistake that homeowners tend to make is waiting too long before deciding on a heat replacement.

The common denominator is Price! However, considering the total of all the repair bills in addition to the skyrocketing energy bills caused by an inefficient unit, you may ending paying more in the long run.  Here are a few common signs you should replace your heating unit in Clayton:
>
Repair bills are becoming costly and more frequent.
>
The age of the unit exceeds 9-years.
>
Lack of warm air
>
Failing to reach desired or set temperatures
>
The furnace is making strange sounds.
>
Blocked components
>
There seems to be a strange odor permeating the air around your furnace. (If you have a gas furnace, we advise calling us in as soon as possible.)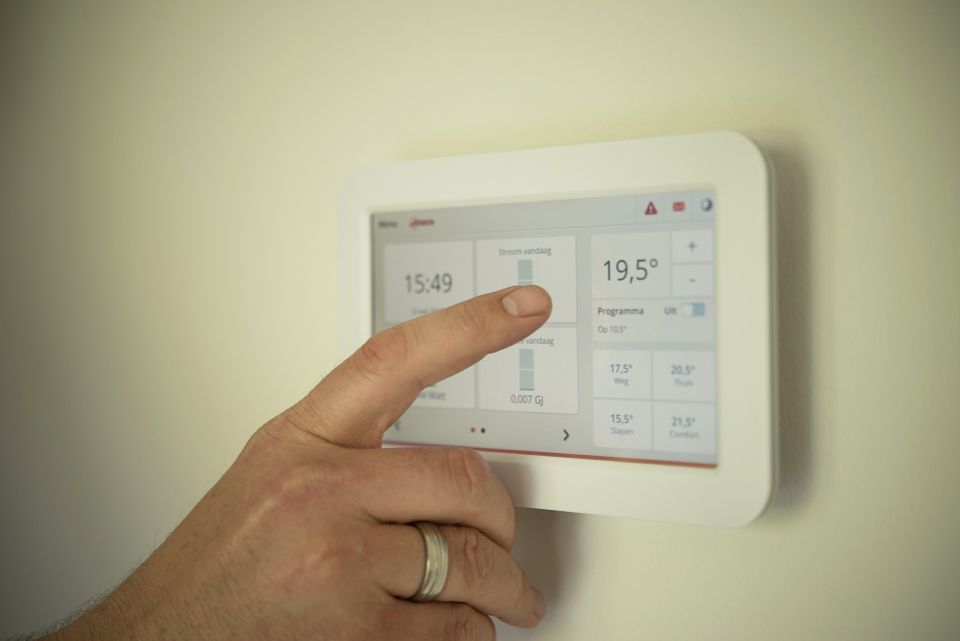 A Heating Repair Company Clayton Trusts
When the North Carolina cold comes knocking – the relief of being able to turn on your heat with no problems is a blessing. However, what happens if your heater suddenly goes on the out? That's where Quick Works Heating and air can help! Instead of leaving you to the whims of the elements like other contractors, we will send in our emergency team to your rescue.

At the end of the day – it is important to find a heat repair company in Clayton NC that you can trust. Not only should they be able to provide quality solutions, but they should also be able to complete the task in an affordable and timely manner.
The good news for Clayton homeowners and business owners, you found us, at Quick Works Heating and Air.

Don't spend hours searching for reliable heating contractors that you can trust – Quick Works Heating And Air are here and we want to help you.