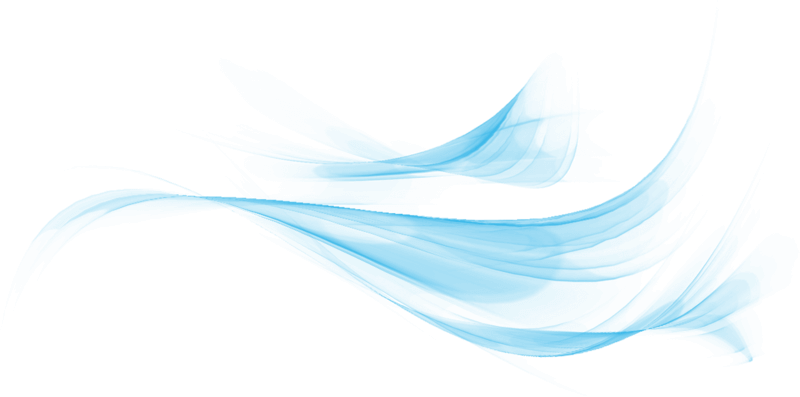 Air Conditioning Repair in Clayton NC

The air conditioning unit service experts at Quick Works Heating and Air will keep your unit running efficiently by keeping it clean and it working condition.

We have experience installing, repairing and servicing air conditioning units of all types ranging from large-scale commercial units to smaller residential units and everything in between.

What sets us apart? 
Our team of licensed team of knowledgeable professionals are equipped to handle any job, large or small. We offer convenient, round-the-clock emergency services in case of an unexpected problem that you may experience in your home or business with your air conditioning unit. Furthermore, we offer competitive pricing and longstanding warranties which have you covered for years to come.

Call us today to come to your home and check up on your unit!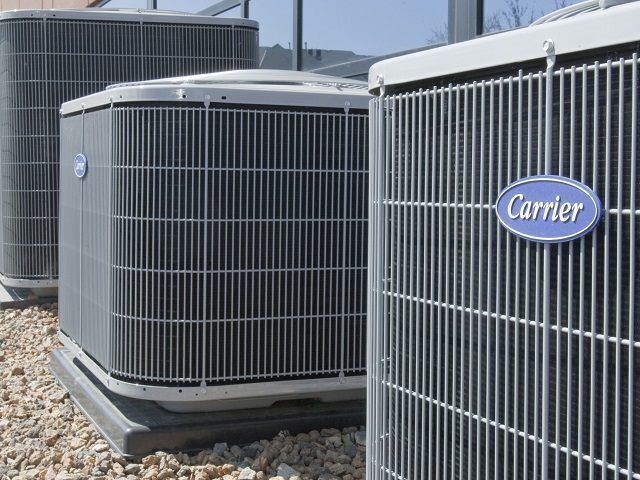 Air Conditioning Replacements
Keep your family and friends cool in your home this summer by having our team come check up on your AC unit.  It is important to have a Clayton heating and air professional such as Quick Works Heating and Air take a close look at your HVAC unit to ensure that it is working at its optimal capacity in tandem with the other equipment that may already be installed in your home
. 
We will make certain your AC System is clean and safe to turn on.

Clayton's leading specialist in air conditioning replacement, repair and inspection, Quick Works Heating and Air, has many years of experience in the field of heating, ventilation and air conditioning. We are able to work on both large and small scale residential and commercial heating units. We will give you honest suggestions on the type of heating unit that is best suited for your needs.

Call us today for 
general maintenance and heating unit repairs
 in your home!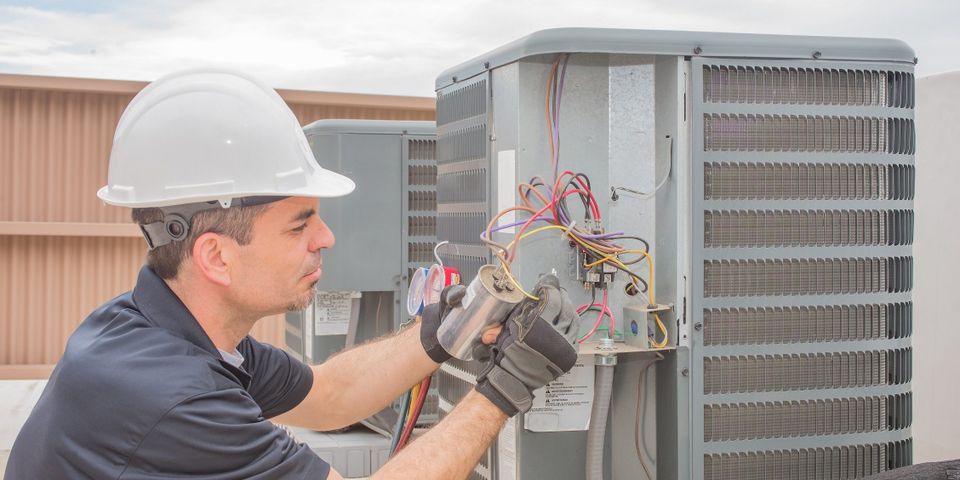 Preventative Maintenance Plan


It is recommended to provide routine upkeep for your heating and cooling unit in your home. Quick Works can provide preventative maintenance plans for area residents which will help them keep warm in the winter and cool in the North Carolinian summer!

Arranging for a regular HVAC maintenance service an affordable way to ensure that your HVAC system is properly maintained so that you minimize the risk of unexpected breakdowns that can be costly and unsafe. Quick Works Heaing and Air provides full-service HVAC maintenance packages to homes and businesses. We have packages for all your HVAC needs, ranging from large scale commercial heating and cooling maintenance to residential HVAC systems.

Whatever your needs and budget, Quick Works Heating and Air LLC will be sure to find a solution for you.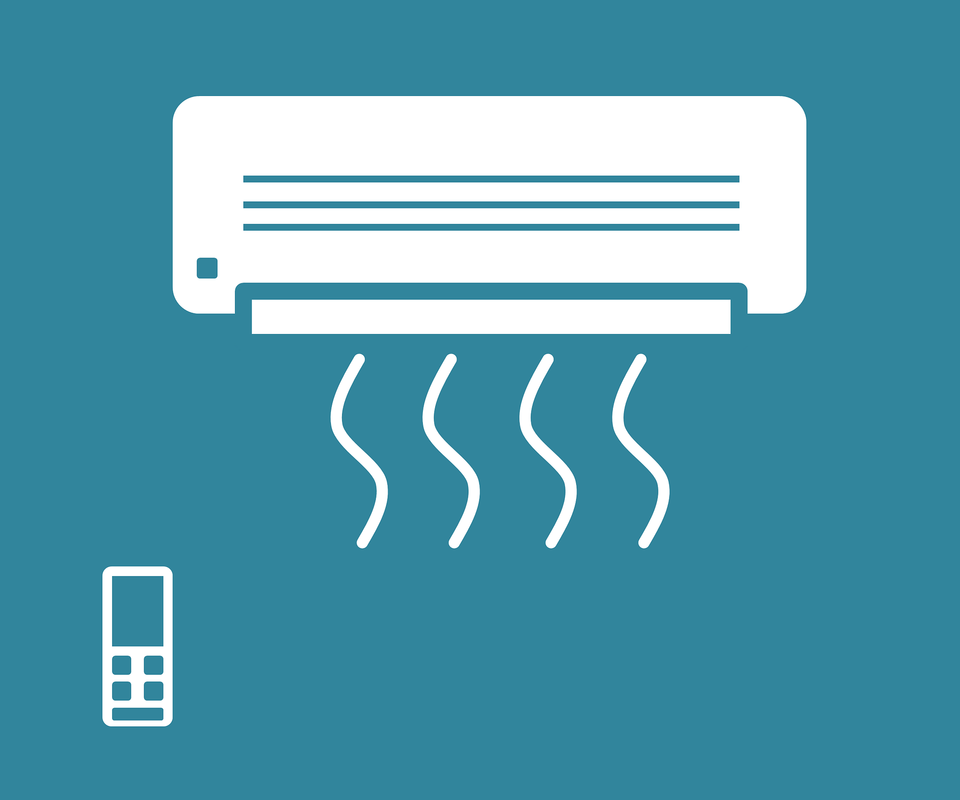 Ductless Mini Systems
Quick Works works with the Highest Quality Products
Quick Works Heating and Air is a proud Provider of Carrier 

products.





Though we provide Carrier brand, we can service any and all kinds of air conditioning units for your home. If you are in the Clayton, Garner, and Raleigh Areas of North Carolina, Give our experts a call today to schedule routine preventative maintenance, HVAC unit repairs and to ask for a



FREE Initial Estimate!